I am quite happy to announce the release of the third beta of our EveryDesk flash-based desktop, now available in VirtualBox format as well – so you can try it out without the need of a USB key. EveryDesk is a reinterpretation of the Linux desktop. It executes from a 4Gb USB Key, and allows the user to run a modern and efficient Linux Desktop on most PCs without the need of changing or removing the native operating system such as Windows. Designed to be used in Public Administrations or as an enterprise desktop, EveryDesk is a real OS on a USB key, not a live CD, and as such allows for extensive customization and adaptation to each Public Administration need. It is the result of the open sourcing of parts of the  Conecta HealthDesk system, designed using the result of our past European projects COSPA (a large migration experiment for European Public Administrations), SPIRIT (open source health care), OpenTTT (OSS technology transfer) and CALIBRE (open source for industrial environments).
There are more than 120 changes from the previous edition; among them, all the medical applications are integrated in the same image – so there is no need to have a separate edition for Health Care applications. Among the updates:
Latest edition of the DICOM browser for hospitals and medical applications; now supports per-user monitor calibration.
Integrated medical dictionary in OpenOffice.org
Integrated the After the Deadline OpenOffice grammar checker
LikeWise 6 Active directory integration tool
A fast, efficient and very capable RDP, NX and VNC connection manager: Remmina based on FreeRDP
The latest VirtualBox
Several ancillary additions, like a large complement of fonts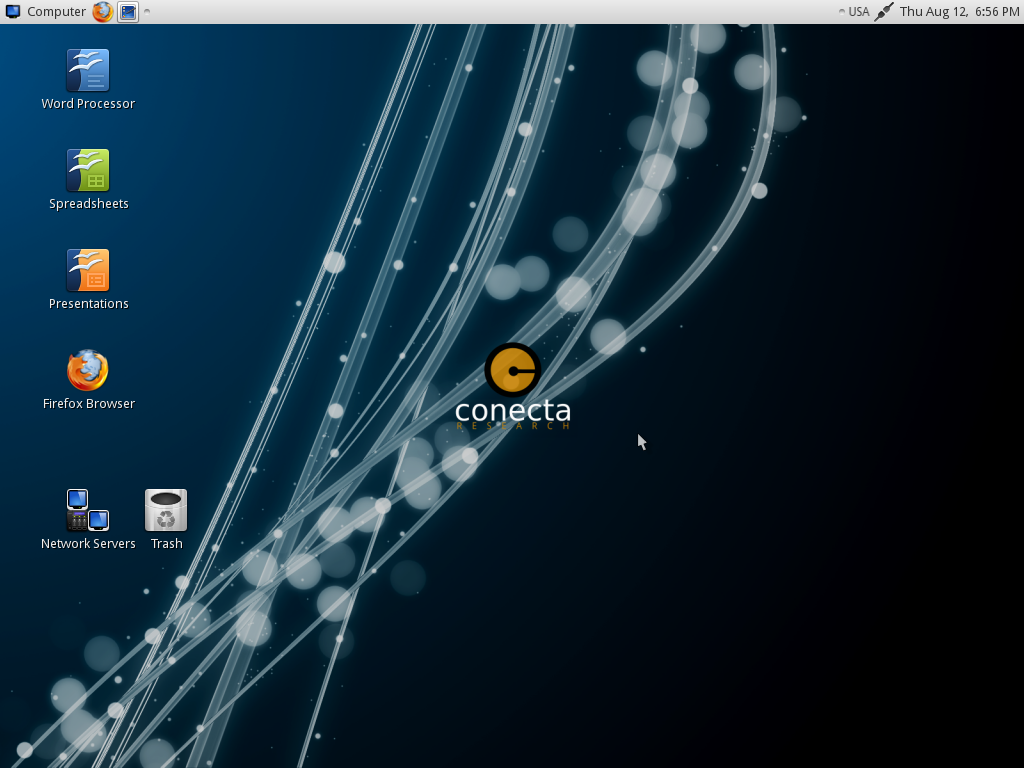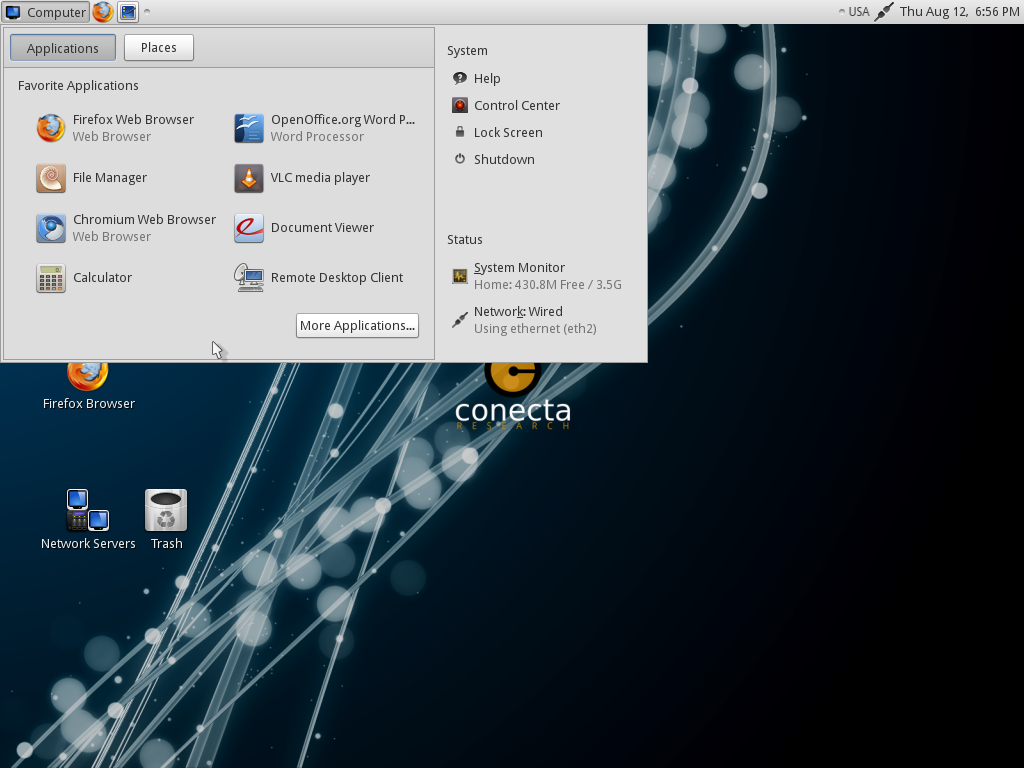 To facilitate the final bug fixing, we made the boot process visible – that will be reverted to silent boot as soon as the final testing is completed. As usual, you will find the images at our sourceforge page.